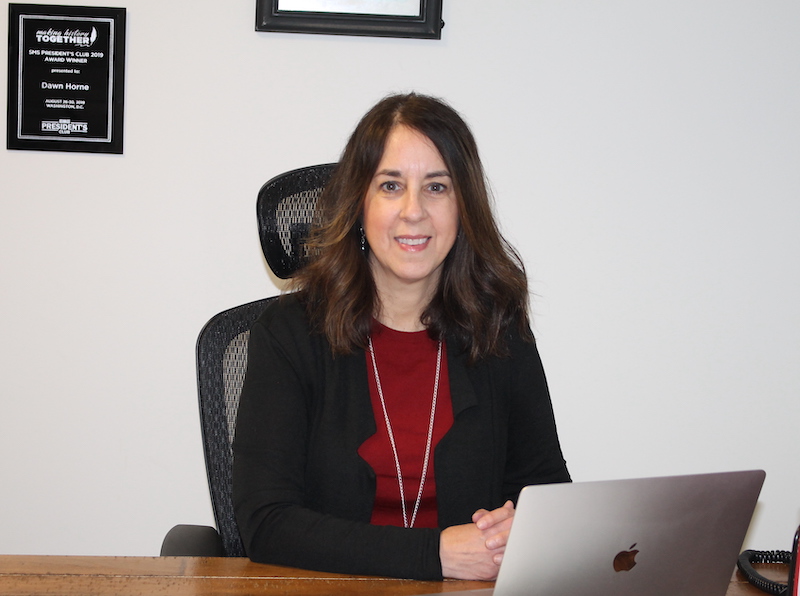 Dawn Horne    
For 20 years, Dawn Horne has been an insurance professional working with clients to offer products that fit their needs and budget.
Horne Insurance Agency's motto is "Service the Client" with direction, case options and support to make the right decisions for now and long term.
From Life Insurance, Long Term Care, to helping the senior market choose a Medicare Supplement, Medicare Part D Prescription Plan or a Medicare Advantage Plan, Dawn is with you throughout the process.