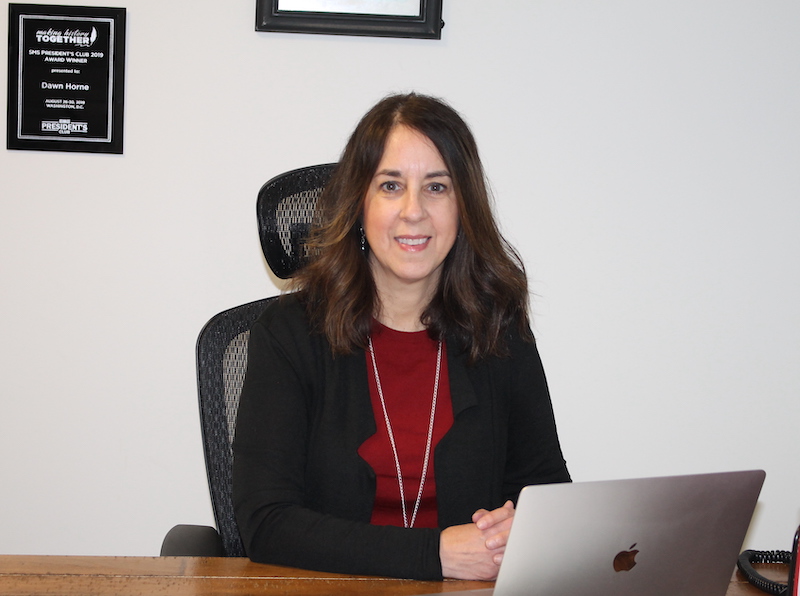 Dawn Horne    
Dawn Horne has been in the Insurance Business for over 25 years starting out working with her father in the family business. She started her own business over 6 years ago and relocated her office to Ridgefield, CT where she offers Life Insurance, Long Term Care Insurance, Dental and Vision Products and specializes in Medicare Products-Medicare Supplement, Medicare Advantage Plans and Medicare Part D Prescription Plans.
Dawn is a board member of the CT Chapter of NABIP (National Association of Benefits and  Insurance Professionals) and belongs to the American Association of Medicare Supplement Insurance as well as a Certified Long Term Care Planner (CLTC).
Dawn resides in Fairfield, CT with her husband Greg and has 2 children.