Client Testimonials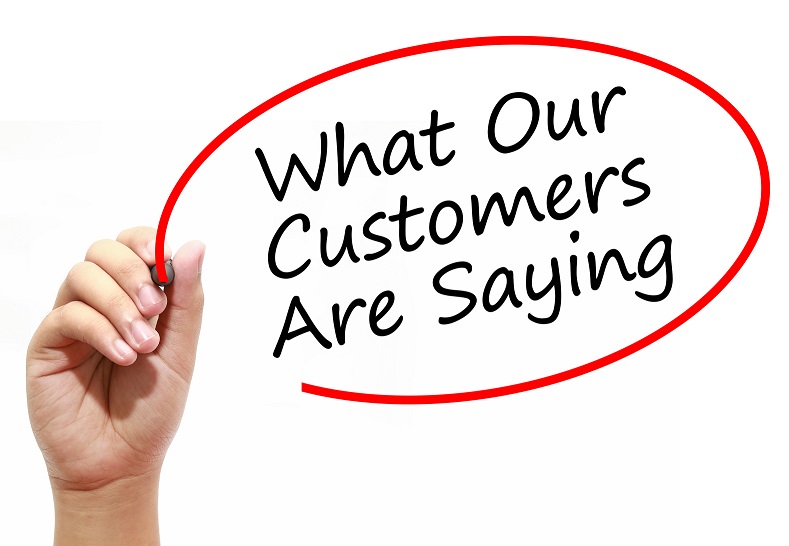 Just sending a thank you for your invaluable help in guiding me through the complicated maze of Medicare supplemental insurance. Dawn explained everything clearly, simplified the process and guided us into a plan that met my and my wife's needs perfectly. The Horne Insurance Agency saved us a great deal of time, money and frustration. A great help.
Charles B
I can't begin to extol enough praise about Dawn Horne and the wonderful job she has done and continues to do in navigating the confusing systems of Medicare, gap and prescription insurance. My head was spinning until she sat with me reviewed my options, sought my input came up with a plan. She welcomes calls from me, works with my physician's offices in resolving outstanding claims and continues to be an extremely knowledgeable professional who doesn't disappear once she signs you up.
The Washington Post has called buying health insurance insanely confusing. Thanks to Dawn, I no longer fee this way.
Eileen P, Chappaqua, NY
Dawn Horne has been an absolute lifesaver! Dealing with healthcare insurance choices can be daunting and confusing. Dawn was extremely patient and knowledgeable...she inspires confidence and has the facts at hand. It was a pleasure working with her. Once she understood how I was calculating benefits and costs, she went along with my system and adapted the information to my needs. I highly recommend her as an advisor and resource in the healthcare industry.
CB Fink, New York, NY
I started working with Dawn five years ago when I was looking for a low cost Medigap policy. She recommended a high deductible policy that was perfect for my needs at the time. Although it must have been a tiny commission for her, she was always there to keep an eye on things and answer questions. More recently, Dawn helped me to update and upgrade our Medigap and Part D policies. I have always found her very knowledgeable, easily accessible and - unique in my experience with insurance brokers - totally honest and client oriented. We Wouldn't think of ding anything without Dawn's valuable counsel.
Michael F, White Plains, NY
It was my lucky day when I was referred to Dawn Horne for guidance in selecting and implementing new Medicare Supplement Insurance Plans and Part D coverage for my husband and myself. Our health insurance coverage had been handled by my husband's company for decades, so when he retired we needed a lot of navigational help. Dawn steered us through the selection process and made it all so easy. Dawn is super efficient, and is extremely knowledgeable in her field. She is empathetic and patient; understanding the needs of senior citizens such as my husband and I. Dawn returns phone calls and emails with lightning speed and always lets you know her availability, as well as when and where to reach her. I feel confident that I can call on Dawn again should the need arise, which gives me great peace of mind. I can't recommend her highly enough.
Roberta B, Washington, CT
One of the responsibilities of the company I own is to select the health insurance for my employees. Now that I am over 65 untangling the Medicare options is a whole new challenge. The research, analysis, advice and service you have provided far exceeds anything I experienced in the 40+ years of dealing with health insurance agents. You have made a most daunting task understandable and streamlined. I'm so happy I found you.
J. Posner, Pound Ridge, NY
Dawn is our expert on Medicare, gap and prescription insurance. She reviews my mom's policy annually and is available year round for questions. She is professional, responsive and caring and makes this complicated business of coverage as easy as possible.
S. Shanus, Purchase, NY