About HIA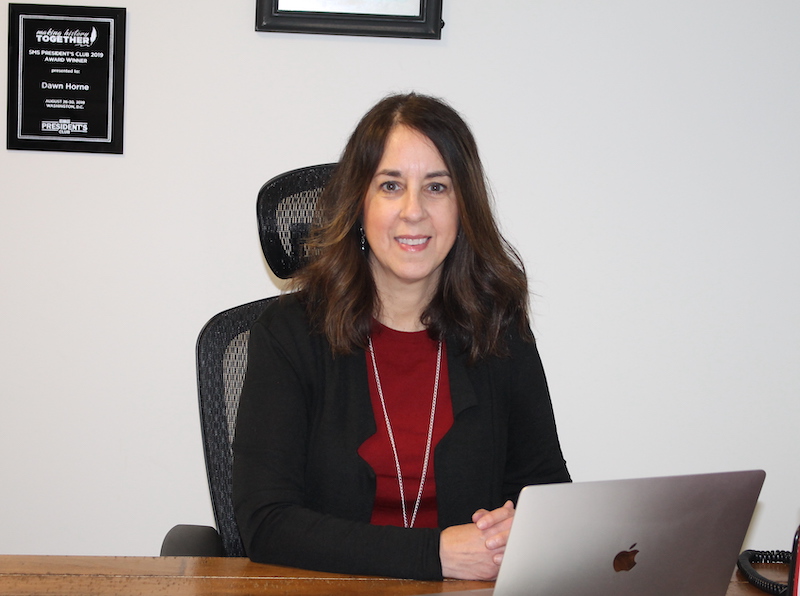 Dawn Horne    
Dawn Horne has been in the Insurance Business for over 25 years starting out working with her father in the family business. She started her own business over 6 years ago and relocated her office to Ridgefield, CT where she offers Life Insurance, Long Term Care Insurance, Dental and Vision Products and specializes in Medicare Products-Medicare Supplement, Medicare Advantage Plans and Medicare Part D Prescription Plans.
Dawn is a board member of the CT Chapter of NABIP (National Association of Benefits and  Insurance Professionals) and belongs to the American Association of Medicare Supplement Insurance as well as a Certified Long Term Care Planner (CLTC).
Dawn resides in Fairfield, CT with her husband Greg and has 2 children.
Greg Horne 
For Five years, Greg Horne has been an insurance professional working with clients to give them exactly what they're looking for. While he's not doing that, he helps run the social media outlets for the company as well as the blog which is updated about three times a month with fun recipes, important announcements, or just holiday greetings. He coaches youth baseball for his former hometown in his spare time and has two pets a dog named Glady and a Cat named Prince! 
Chrissy Dullinger
Chrissy Dullinger has worked for Horne Insurance Agency for five years. She is Dawn's Assistant with numerous responsibilities including scheduling appointments and facilitating the insurance application process.
Chrissy is a CPA who worked for KPMG Peat Marwick and was the CFO of First Financial Bank before taking time off to raise her 3 sons with her husband Tom. 
Trudy Nicita
Trudy has worked in the nursing home business environment for 25 years. During that period, she worked heavily with health insurance companies regarding benefits and claims.
Trudy has seen first hand the consequences of not having the right health insurance for a person's current  needs. She looks forward to transitioning into a new career of helping seniors navigate the complex world of health insurance 
Trudy has 2 children and 4 grandchildren in NY and FL.