Medicare Annual Enrollment Period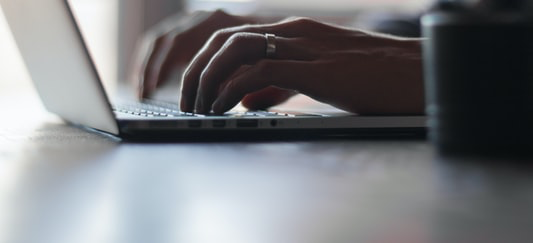 This is just a reminder Medicare Annual Enrollment Period is approaching for 2022. It's that time of the year again to review your Medicare Part D Prescription Plans and/or your Medicare Advantage Plan selection for 2022!
You can do the following from 10/15-12/7 for a 1/1/2022 effective date: 
Change from Original Medicare to a Medicare Advantage Plan (Part C of Medicare)

 

Enroll in a Medicare Part D Prescription Plan for the first time or change your Medicare Part D Prescription Plan

Change your Medicare Advantage Plan to another Medicare Advantage Plan
If you want to stay with your plan, please make sure you received your Annual Notice of Change document and have reviewed the changes. If you have any questions, please call the office or email us. 
Thank you.
Horne Insurance Agency