Medicare Supplement's

What Is a Medicare Supplement?
Medicare Supplement plans (sometimes called Medigap) are a type of coverage that seniors may choose to help them pay for the costs that traditional Medicare doesn't cover.
There are several Medicare Supplement plan designs from which Medicare beneficiaries may choose.
Seniors purchase Medicare Supplement coverage to protect themselves from high out-of-pocket costs not covered by traditional Medicare, to budget for medical expenses, and to avoid the confusion and inconvenience of handling complex bills from health care providers.
Medicare Supplement policies are guaranteed renewable – so seniors will never lose access to their coverage year to year.
 Additional costs these plans may cover include:
Medicare Part A coinsurance, hospital stays, and deductibles

Medicare Part B coinsurance or copayment, deductibles, and excess charges

Out-of-pocket limits

Blood tests

Hospice care

Skilled nursing facility care

Health emergencies during travel abroad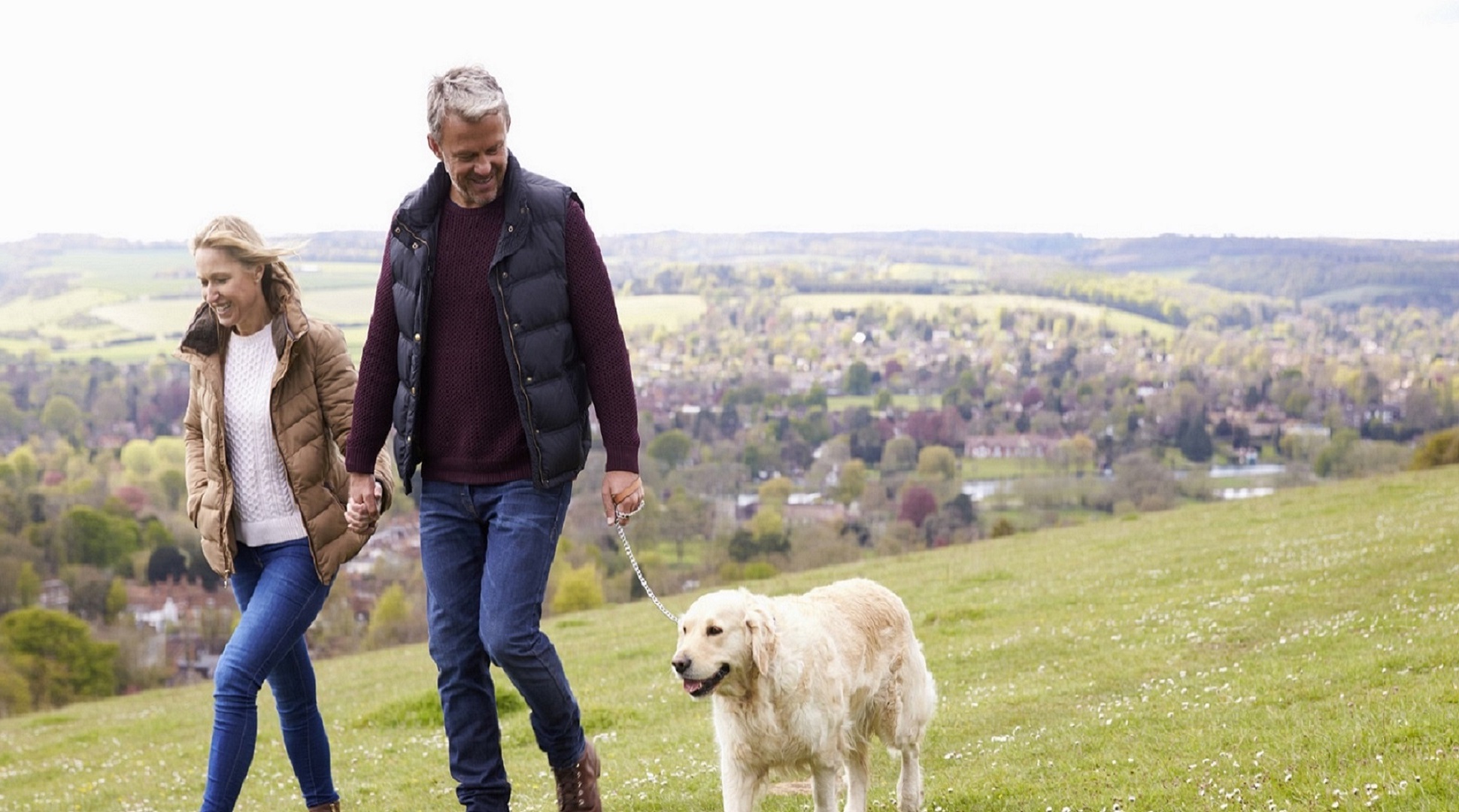 Other Important Facts: 
14.5 million Americans choose a Medicare Supplement 
About half of traditional Medicare enrolles are people who do not have additional sources of coverage 
43% of Medicare Supplement policyholders are 75 year olds or older, compared with 35% if all Medicare enrollees. 
35% of rural Medicare Supplement policyholders have incomes 200% or lower of the FPL
1.According to a survey carried out by Global Strategy Group on behalf of AHIP in January 2021 (https://www.ahip.org/new-research-shows-seniors-are-satisfied-with- medigap-coverage/)