Important Update on Omnipod DASH!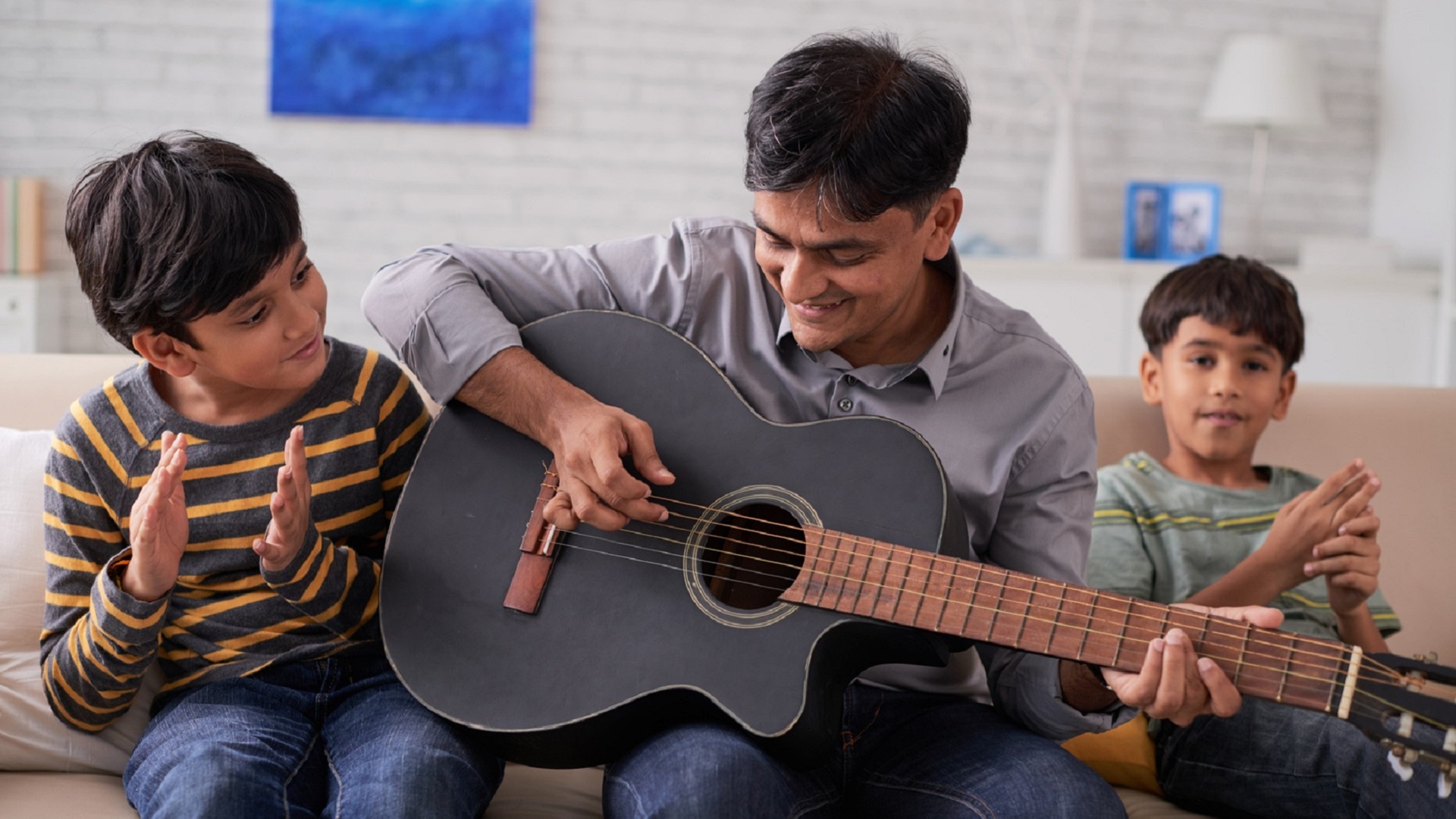 To all our lovely clients, we at Horne Insurance Agency pride ourselves at keeping you all informed with all the information you need regardless of the policies you have. The link below is an very important update on Omnipod DASH and what Medicare Part D covers. 
Unlike pharmaceutical products, Omnipod DASH will not appear on Medicare's plan finder site since it is a medical device. For this reason, it is important for you to know the plans where Omnipod DASH may be covered and contact them to see if they have access options which will satisfy your individual needs.
At the current time, The Omnipod® System is covered on the following Part D plans under a Tier 3 and Tier 4 co-pay benefit.
https://www.omnipod.com/is-omnipod-right-for-me/coverage/medicare