Medicare Announces Coverage of Over-The-Counter Covid 19 Tests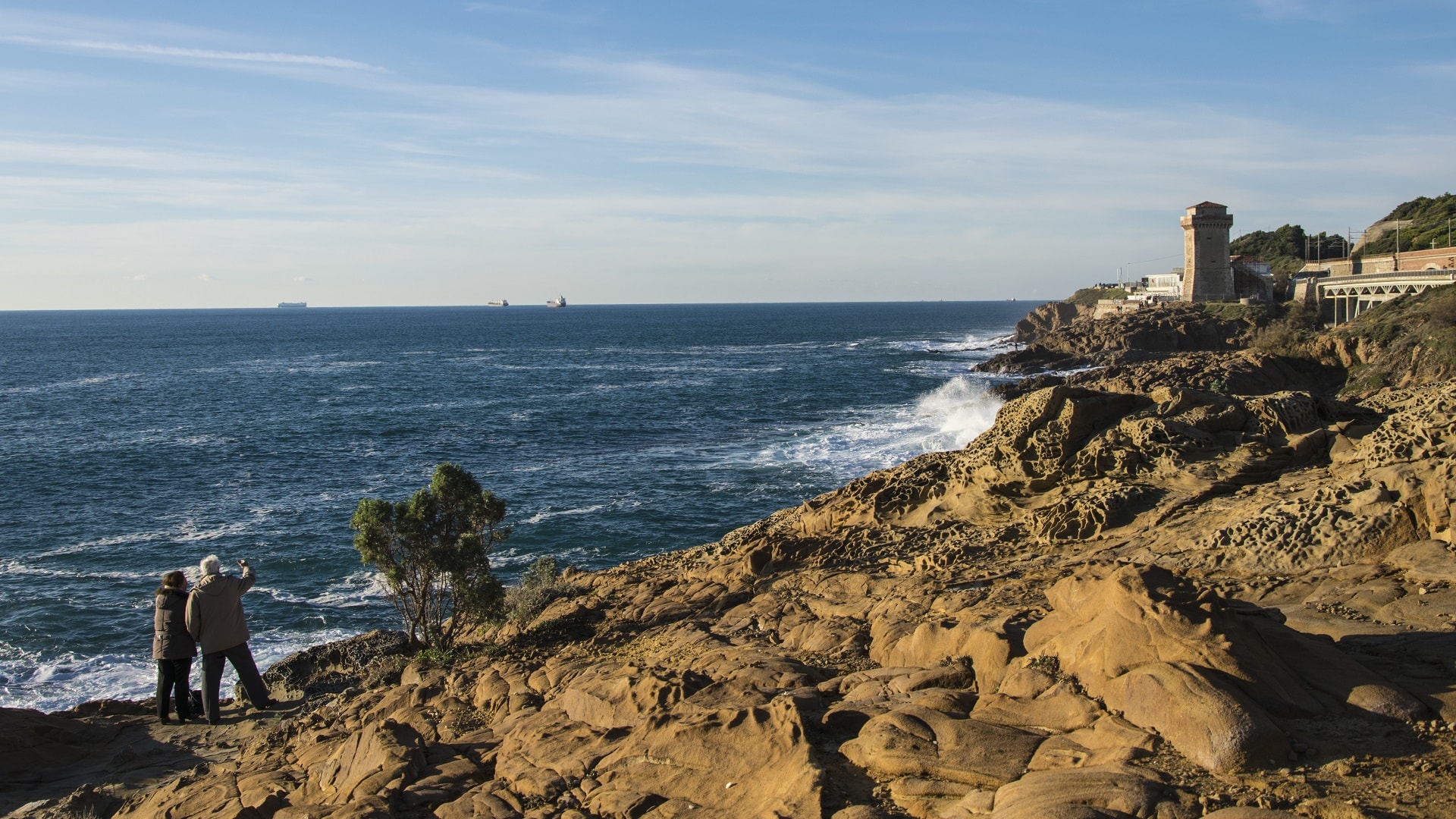 The  administration announced Monday that Medicare will cover over-the-counter COVID-19 tests at no upfront cost to beneficiaries through a national demonstration program. As of April 4, Medicare will cover the costs of up to eight over-the-counter tests per beneficiary per month for the duration of the public health emergency.
Medicare will cover these tests for those covered under Part B, including those enrolled in a Medicare Advantage plan. If a beneficiary is in a Medicare Advantage plan, the tests covered under this initiative will be covered outside of their existing plan's coverage, and in addition to any over-the-counter tests that may be covered under the plan as a supplemental benefit. Medicare will not cover over-the-counter COVID-19 tests if a beneficiary only has Part A coverage.
National pharmacy chains are participating in this initiative, including Albertsons Companies, Costco Pharmacy, CVS, Food Lion, Giant Food, The Giant Company, Hannaford Pharmacies, H-E-B Pharmacy, Hy-Vee Pharmacy, Kroger Family of Pharmacies, Rite Aid Corp., Shop & Stop, Walgreens and Walmart.