A Springtime Favorite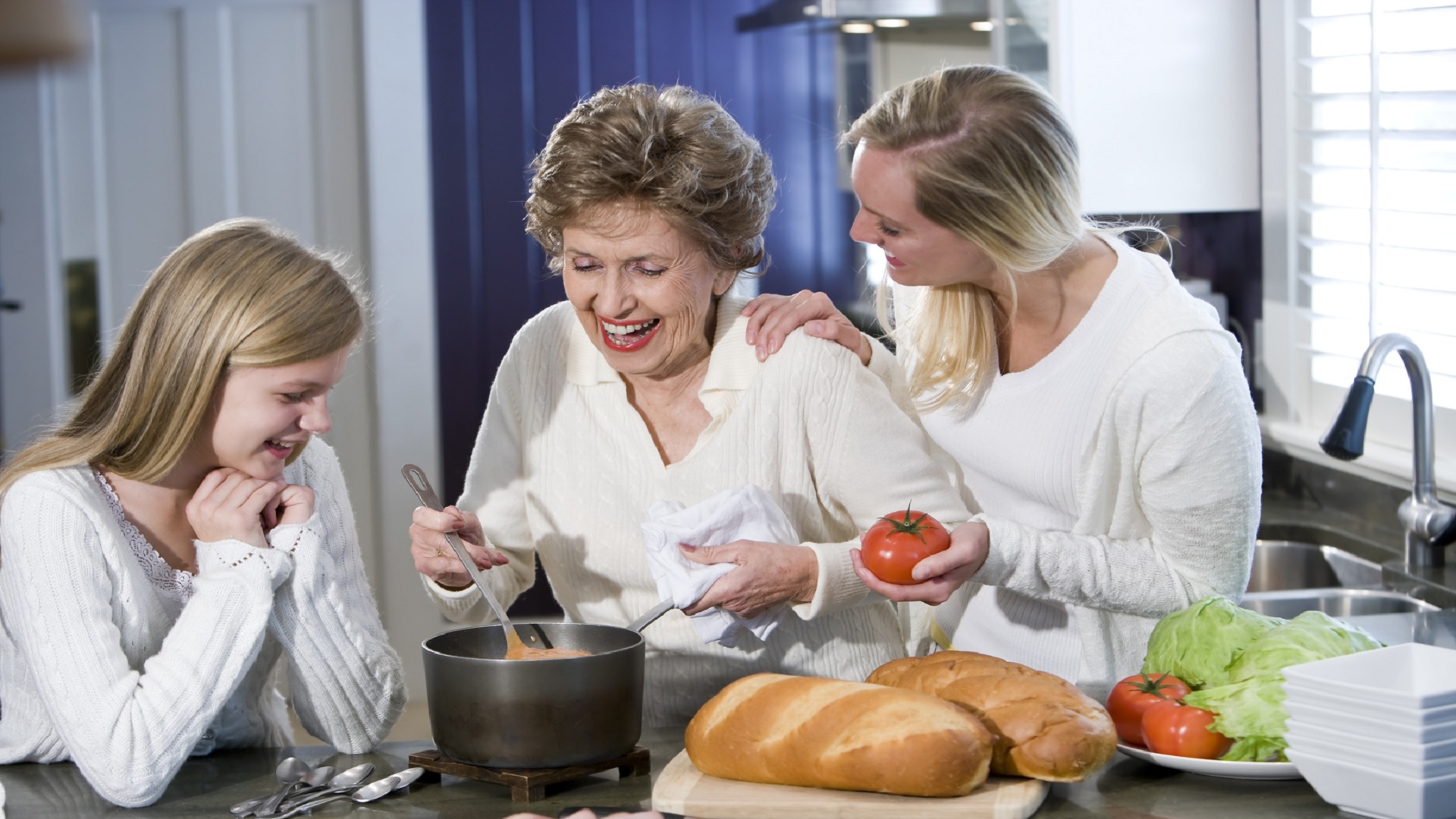 Here at Horne Insurance Agency, we consider ourselves one big family. What could be more family than a family dinner? Throughout the year we will be showcasing some of our favorite recipes whether they're seasonal or just delicious. For part-one we're doing a Beef Bolognese from Giada De Laurentiis: (note if you are vegan you can substitute with beyond meat). This dish will take about 50 minutes or so to complete. It is very easy to prepare and is great for a quick meal. Enjoy! 
Ingredients
2

 

tablespoons

 

olive oil

 

plus more to finish

1

 

pound

 

plant based ground meat

 

such as Beyond Meat

1/2

 

red onion

 

chopped

1

 

medium carrot

 

chopped fine

2

 

cloves

 

garlic

 

smashed and peeled

1

 

cup

 

dry white wine

1

 

28 ounce can whole san marzano tomatoes, crushed by hand

1/2

 

teaspoon

 

kosher salt

1

 

3 inch piece parmesan cheese rind

2

 

stems fresh basil

1

 

pound

 

gluten free fusilli pasta

 

such as Tru Roots

1

 

cup

 

freshly grated Parmigianno Reggiano cheese

 

plus more to serve
Instructions: 
Use a medium dutch oven and put it  on medium high heat. Add the olive oil and the ground meat. Cook, breaking apart the meat in to very small pieces until the meat is lightly browned, for about 5 minutes. Add red onion, carrot and garlic to the pan andv stir to combine. Cook for about 3 minutes or until the vegetables are soft and fragrant. Deglaze with the white wine, scraping up the brown bits from the bottom of the pan with the wooden spoon. Simmer for 5 minutes or until almost completely reduced. Stir in the hand crushed tomatoes and nestle in the parmesan rind and basil. Season with the salt. Reduce the heat the medium and simmer the sauce, stirring occasionally for 25 minutes.

Meanwhile bring a large pot of water to a boil over high heat. Season generously with kosher salt. Add the pasta to the water and cook for 2 minutes less than directed, about 6 minutes. Reserve 1 cup of pasta water. Drain the pasta well and rinse under cool water. Add the pasta to the sauce. If using, add the parmesan cheese directly to the bare pasta. Toss the pasta well with the sauce to coat, thinning as needed with the pasta water. Serve drizzled with more olive oil and sprinkled with parmesan if desired.
Nutrition Facts: Calories: 430 | Carbohydrates: 57g | Protein: 20g | Fat: 12g | Saturated Fat: 4g | Cholesterol: 11mg | Sodium: 859mg | Potassium: 256mg | Fiber: 5g | Sugar: 4g Vitamin A: 1777IU | Vitamin C: 6mg | Calcium: 263mg | Iron: 3mg