Great Recipes for the Family in the Fall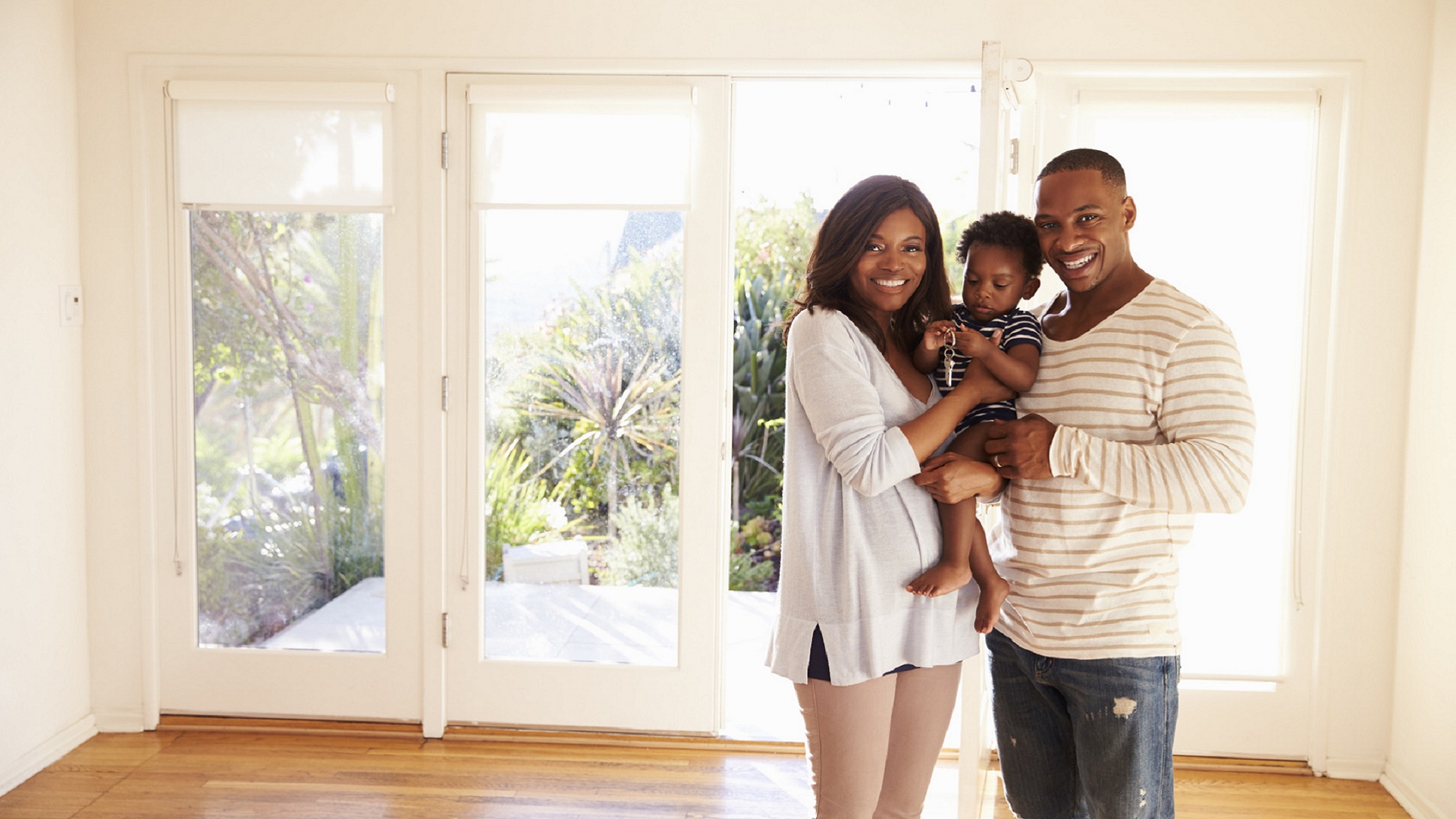 As the leaves change color and the weather changes, we at Horne Insurance Agency love to change our recipes as well. With that being said we have another amazing recipe in our recipe series that has had some phenomenal recipes so far this year. This pasta dish is perfect for a date night meal or a just a meal with some loved ones. It's healthy, yet also scrumptious at the same time. It's perfect on a chilly night and it makes for an amazing lunch if you have some leftovers. We truly recommend this one for all our clients. Enjoy! 
Creamy Pumpkin Pasta with Pine Nut Gremolata
(About Four Servings and Total Time is around 25 minutes)
1. Cook pasta per package directions. Reserve 1 cup cooking water; drain pasta and return to pot. 
2. Heat 1 tablespoon oil in a large saucepan over medium heat. Add sage and cook until crisp, 2 to 3 minutes. Transfer with a slotted spoon to a paper towel–lined plate; when cool, crumble into pieces. Toss together sage, pine nuts, and lemon zest in a bowl.
3. Add remaining 1 tablespoon oil, shallot, and garlic to saucepan. Season with salt and pepper. Cook, stirring occasionally, until tender, 1 to 2 minutes. Add pumpkin, Parmesan, heavy cream, nutmeg, and 1/2 cup reserved pasta water. Cook until slightly thickened, 3 to 5 minutes. Season with salt. (If desired, use an immersion blender or standard blender to puree until smooth.) Add pasta and stir to combine (add more pasta water if sauce seems too thick). Serve sprinkled with Pine Nut Gremolata.
INGREDIENTS: 
2 tbsp. olive oil, divided 

12 fresh sage leaves 

1/4 cup pine nuts, toasted, and roughly chopped

1 tsp. finely grated lemon zest 

1 shallot, finely chopped

2 cloves garlic, pressed 

Kosher salt and freshly ground pepper 

1 cup canned pumpkin 

2 ounces parmesan cheese, grated (about 1/2 cup), plus more for serving (We at HIA love our cheese so if you feel like you want more, we encourage it

1/4 cup heavy cream 

1/8 tsp. nutmeg (grated) 
Credit: Marian Cooper Cairns